Pantheon – Blue & White
$162.16 Square Foot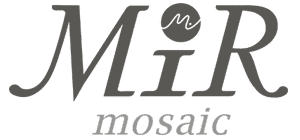 Authorized Distributor
Fast free shipping within 3-5 business days!

Download Spec Sheet
Description
Mir Mosaics are on the cutting edge for mosaics and tile design. We are proud to offer such a premium brand.
The Pantheon Collection features beautiful etched stone tiles in refined pattern mosaics, designed for those with cultured taste.